Jan. 07, 2017
Spring Festival is an authentic traditional festival in China, which is coming. In order to welcome the festival, XINYU - a family of high strength welding wire- was together and summarized our 2016.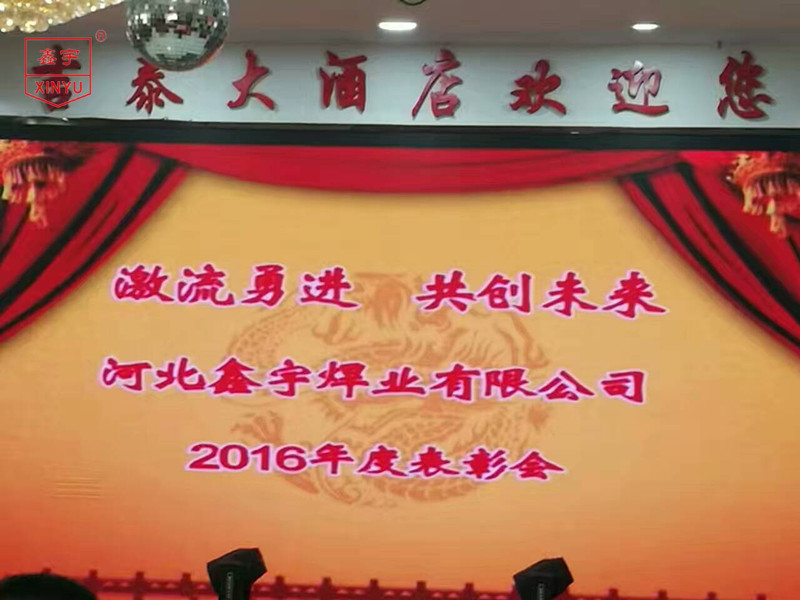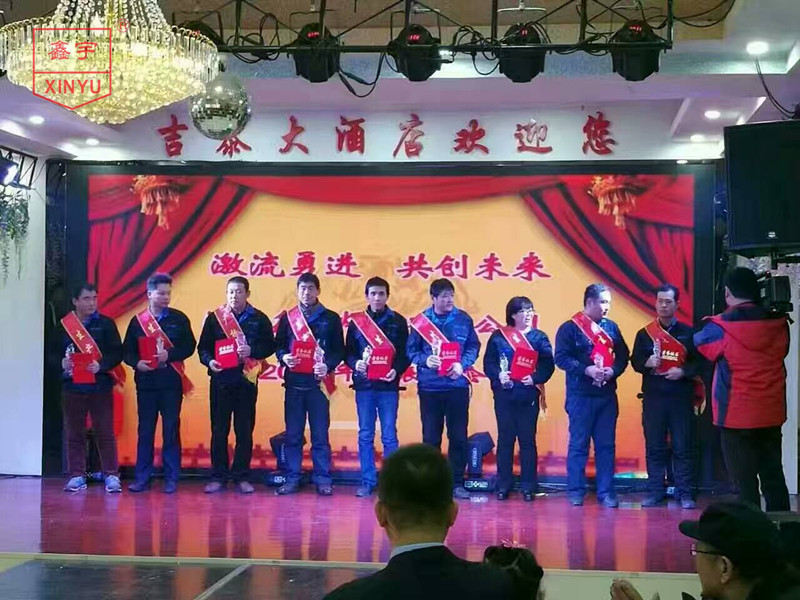 This party was also name awards ceremony. In this party, we mainly awarded employees with outstanding contributions in 2016.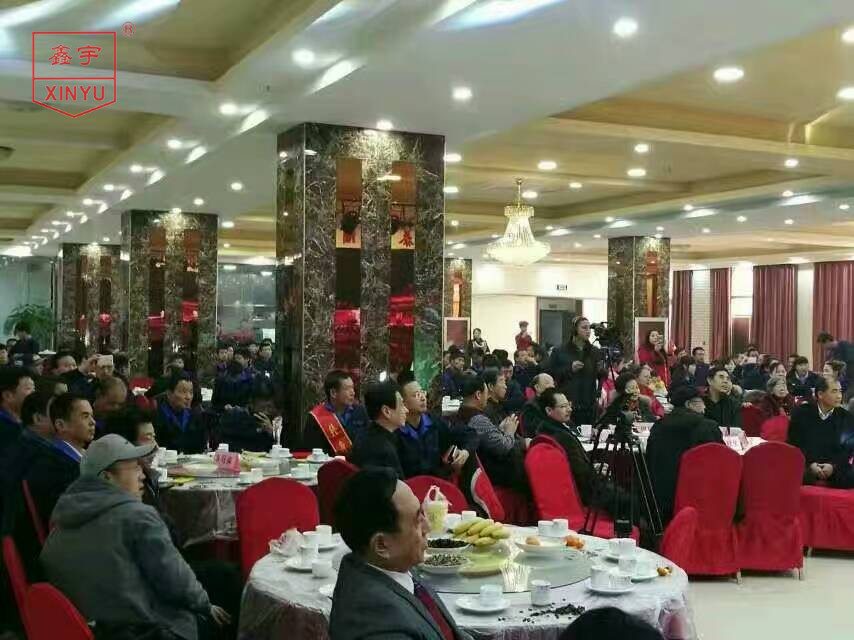 The more we get together, the happier we will be! 2017, we are coming. We will produce higher quality welding wire for the public.